Erabella Hair was created with one goal in mind - to make women feel more confident about themselves.

At Erabella Hair women's inner confidence, well-being & self awareness is at the core af our believes, we want all women to feel & look beautiful. A women's hair is her crown and if we can help women have the hair of their dreams then our vision is fulfilled.
Not only do we have women's confidence at our core, but supplying women with only the best hair extensions is important to us. Our goal is simple, to deliver unbelievable value & make you feel beautiful,
because you deserve it.

xoxo
Team Erabella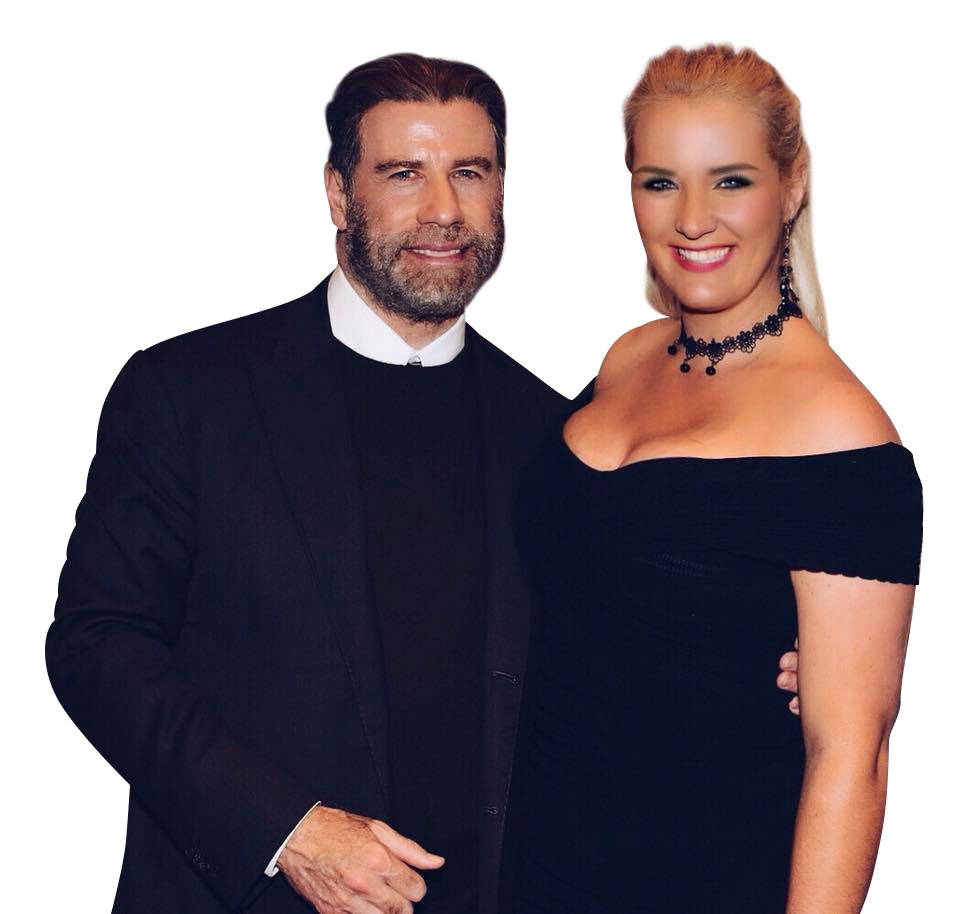 John Travolta & Erna Basson speaking at an event in Los Angeles
Erabella Hair was founded by Erna Basson, an award-winning entrepreneur, world-class business coach & international keynote speaker.
Erna is the proud founder of several companies all with the same vision in mind, to help women feel more confident, beautiful and empowered, which is why Erabella Hair Extensions was created!She was always one to wear hair extensions growing up because they allowed her to feel more beautiful and confident.
One night, Erna's friend had a date and felt extremely self-conscious and lacked confidence to go on her date, she wanted to feel more beautiful. Erna let her friend borrow her hair extensions, and her friend instantly glowed, the extensions helped give her the confidence to go on a date with the guy of her dreams.
This night convinced Erna that the world needed an amazing hair extensions line. She was certain she could help change the way women feel about themselves, they had helped her and her friend.
She has now developed the fastest growing hair extensions brand in the world, allowing women worldwide, one by one, to feel more confident and beautiful.
Erna Basson
Founder of Erabella Hair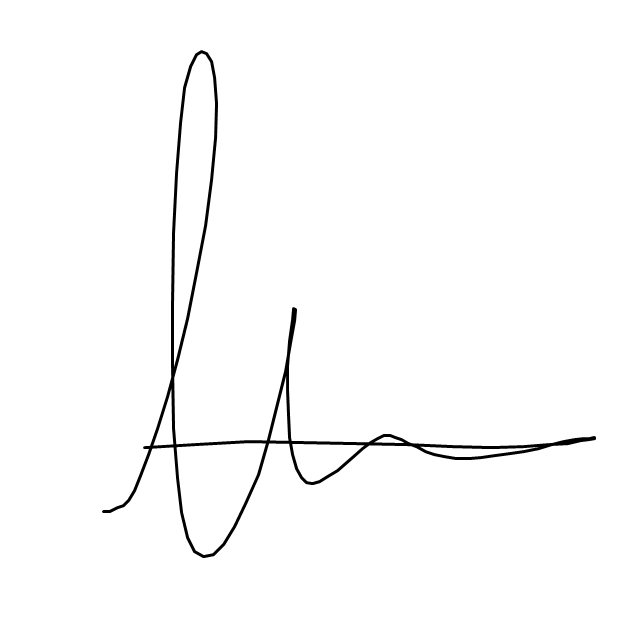 What started off in 1 country grew into 5 countries within a year. We now have 2 shipping warehouse facilities based in Johannesburg (South Africa) & Auckland (New Zealand).
Erabella Hair experienced fast growth in the last few months but the vision remains the same, helping women become more confident by serving them with high quality luxurious hair extensions.

Located in Xuchang, China our partner factory shares in our vision –
Making women feel more confident and beautiful by supplying them with high quality, long lasting hair extensions.
We work very closely on a daily basis with our factory ensuring timely production, new product developments and only the highest quality of hair is used and produced.
With a 14 hour flight and 10 months of research, testing samples and searching for the perfect partner that has the same vision as us – High quality products and making women feel more confident & beautiful.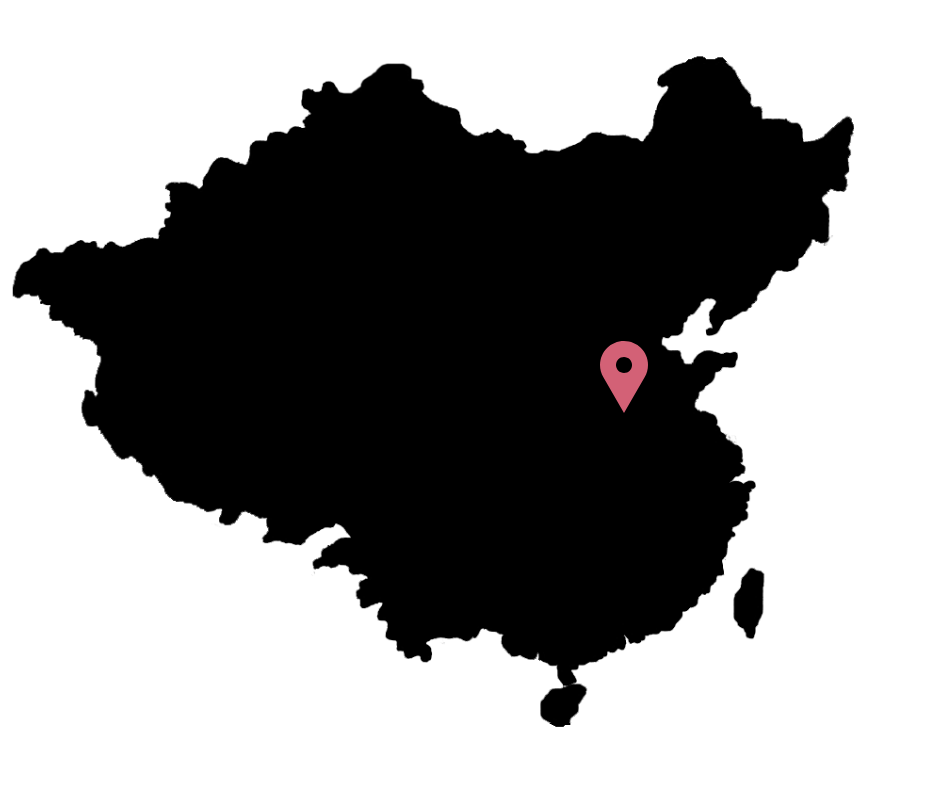 Where Does Our Hair Come From?

Erabella proud itself by partnering with only reputable distributors. We source our hair directly from verified distributors, who depend and is well-known on their long-standing reputation for ethical sourcing and quality hair.
All hair is donated, sold, or exchanged freely and fairly. Donors benefit from selling hair as it is a supplementary source of income.
Erabella is famous for its ultra-premium quality of hair. You can be rest assured that our hair is sourced ethically and fairly.
We created Erabella with one goal in mind – to make women look and feel more confident about themselves by supplying them with high quality hair extensions. It's all about the experience for our clients, the moment our clients install their hair extensions, it is like they have transformed themselves into the woman they always wanted to be.
It is like – A NEW YOU
Staying true to our vision, throughout the years we have helped 1000's of women look and feel more confident and achieve their ultimate #hairgoals
🖤 Celebrating their big day (There is nothing more we love than Wedding Season)
🖤 Achieving thicker hair in minutes
🖤 Achieving their luscious long locks that they always wanted in minutes
🖤 Giving them their confidence back and inner #girlboss feels
🖤 Sharing a glass of wine together on our Youtube channel while creating amazing looks for a girls night out or a hot date
We have been able to help 1000's of women own their confidence and it is all because of YOU. Thank you for your continues support and most importantly entrusting Erabella Hair with your crown – your hair.
There is no bigger reward than knowing our Bella's are owning it. As we move into the future we will strive to only bring you the best products and innovation for your haircare needs.
Erabella Hair Extensions undergoes a vigorous 3 step quality check before it reaches the hands of our beautiful clients.
Our hair extensions are 100% human remy hair and the highest grade of hair on the market.
With our quality 3 step process you can be rest assured that you will only receive the best.
Trusted By Celebs | Loved By Everyone
We don't mean to brag, but we certainly do have very well-known people wearing our beautiful hair extensions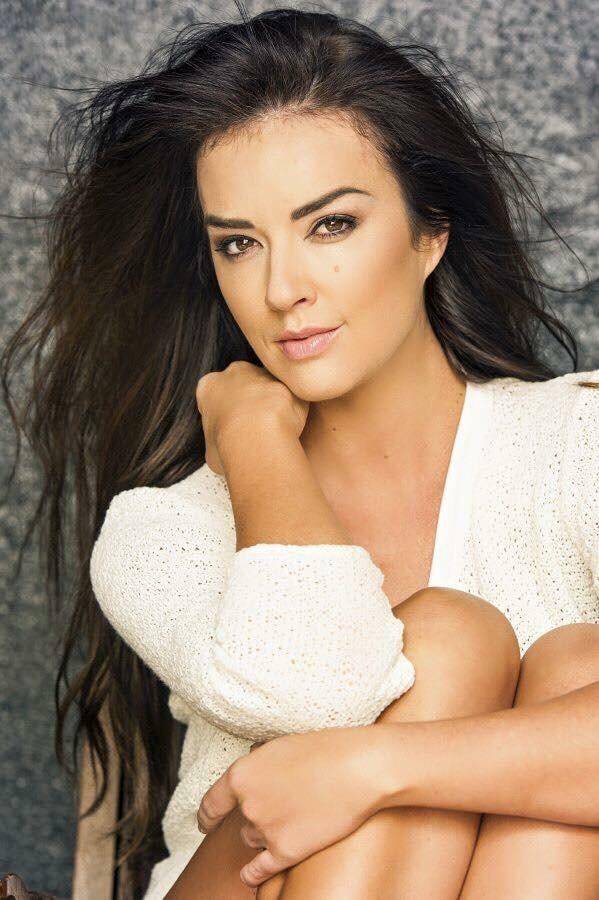 Cindy Nell - Former Miss SA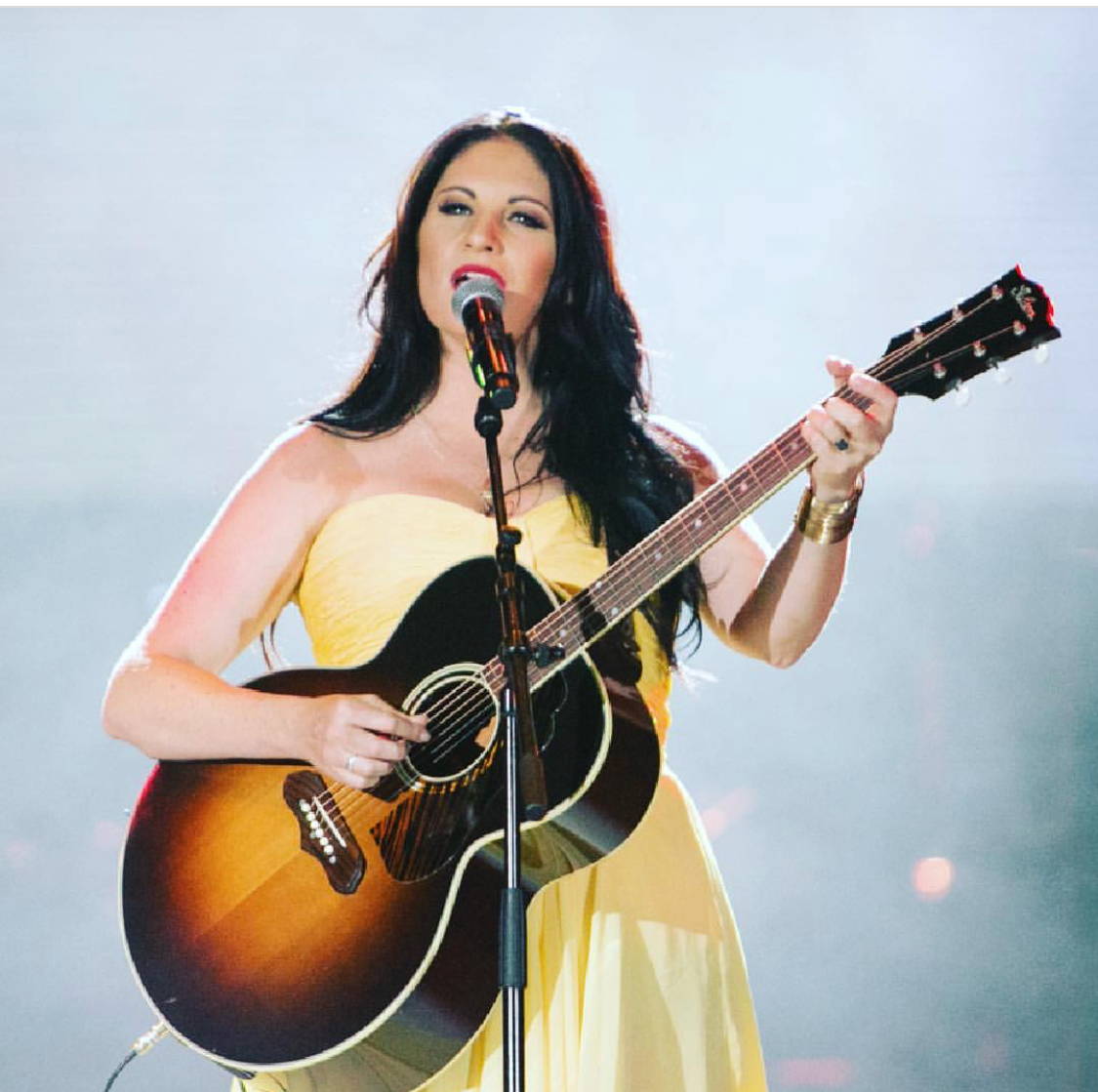 Riana Nel - Top SA Female Singer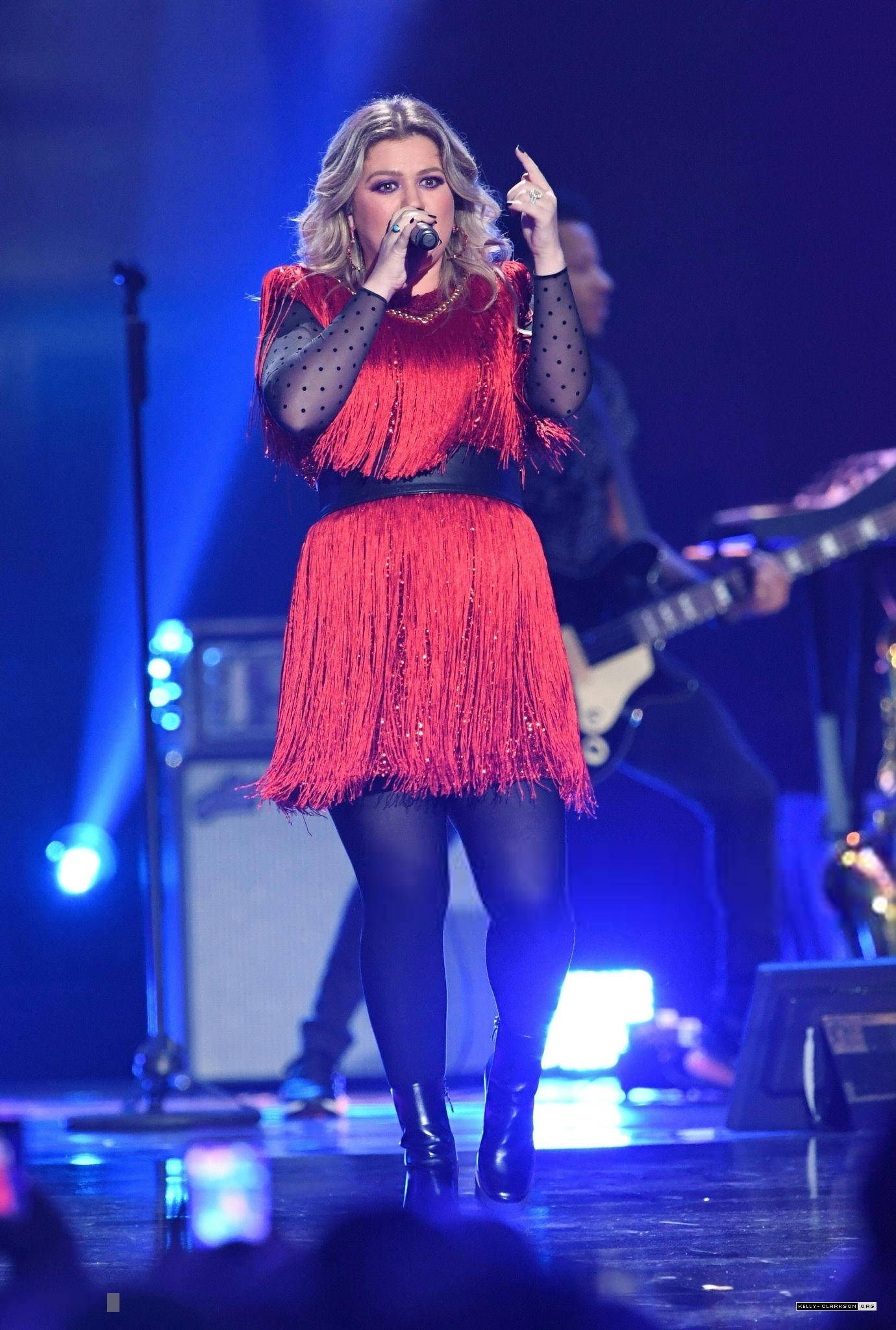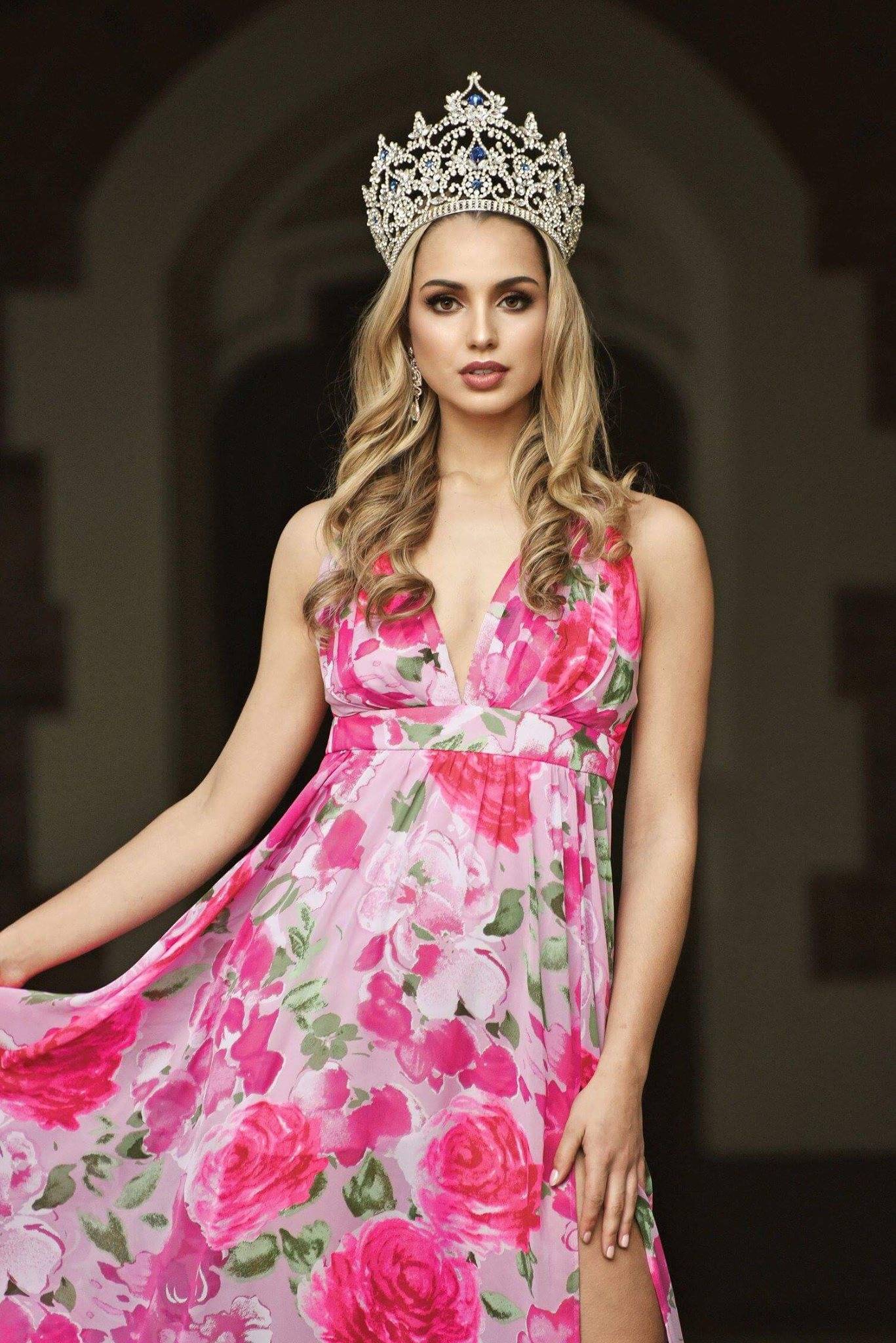 Jessica Tyson - Miss New Zealand